About Baker & Baker Benefits
For over 25 years now the licensed, experienced insurance brokers at Baker & Baker Benefits have been helping Canadian companies, employees, families and individuals get the benefits coverage that best suits their situation.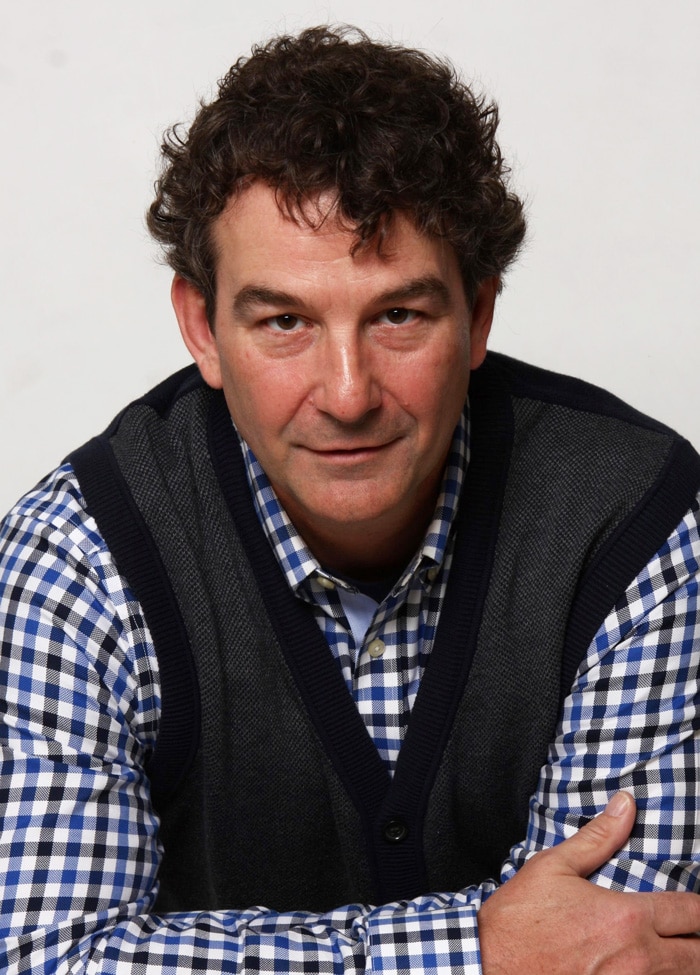 Craig Baker
Group benefits advisor
Craig Baker, owner and president of Baker and Baker Benefits, has been an insurance broker since 1991. After a 25+ year career as partner of a successful multi-line national brokerage, Craig opened his own employee benefits brokerage to focus on providing more personal and customized services for Canadian business owners and families.
Craig prides himself on developing strong personal relationships that result in mutually beneficial, long-lasting partnerships.
Despite his busy business and family schedule Craig manages to play recreational hockey twice a week and he has been on one of his teams for over twenty years!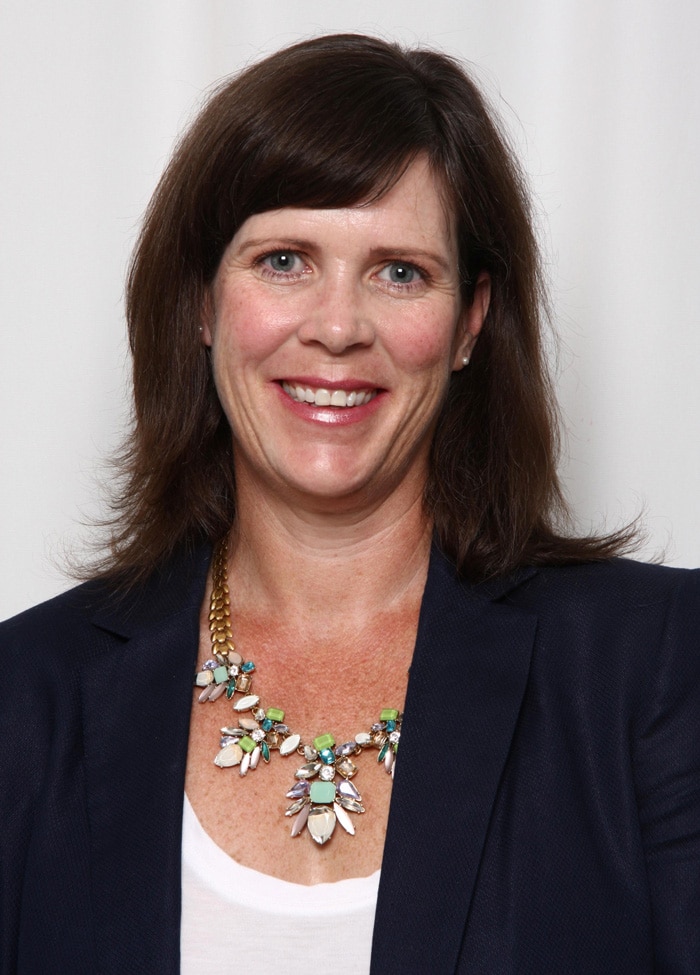 Lorna Coulter
Life Insurance, Health Insurance Advisor
Lorna knows first hand the value of retaining a base level of life and health insurance for yourself and not relying solely on those benefits provided by your employer. If you experience a career change, become self-employed or retire without benefits it is easier and more affordable to bump up your already established personal coverage then apply for a brand new policy. The earlier you can get your own basic life insurance and health insurance coverage started the better – no matter how small the plan is.  Lorna is committed to working alongside her clients for the long term to carve out security and peace of mind amid constantly evolving family needs and our ever-uncertain financial climate.
When she is not chauffeuring her daughters around to their various activities Lorna enjoys attending her favourite fitness classes and reading popular fiction novels.
Lorna and Craig are married with two children.  Together they enjoy skiing, camping and the wonderful amenities their hometown of Newmarket has to offer.  The Baker family prioritizes life and health above all else for their clients and also for themselves.

Craig Baker has been our broker ever since we started with benefits over 10 yrs ago. He has always been there to help us save money on premiums, assist with claims and answer any questions from my team.
— Oded, President of a Manufacturing Company in Concord, ON
Craig has been a great asset in assisting me with navigating the Canadian benefits universe, which is quite different than the US. Craig's knowledge of the Canadian health care plans, and his insights as to the plan design and options have been a great benefit to our Canadian Team.
— Maureen, Human Resources from Princeton, NJ USA
Craig has made the seemingly daunting experience of purchasing term life insurance easy by carefully walking me through the process Craig also helped me discover how much I needed to protect my family.
— Prad, Systems Analyst from Markham, ON
Baker & Baker always answer my calls promptly, I am semi-retired and travel frequently. Craig makes it easy for me to go away with peace of mind.
— Cathy, Technical writer from Erin, ON
When my employment status changed Lorna advised me on the transition from group benefits to a personal plan. She took the time to learn what I needed from a health and dental plan. Lorna made me feel very comfortable with the process and explained all of my options. Thanks to Lorna's professional care I am very confident that I have the best individual health plan customized for me.
— Tracy, Finance Professional from Toronto, ON